Unisex Smart Watches with touch screen.
Unique branding options, high resolution screen, stylish and functional.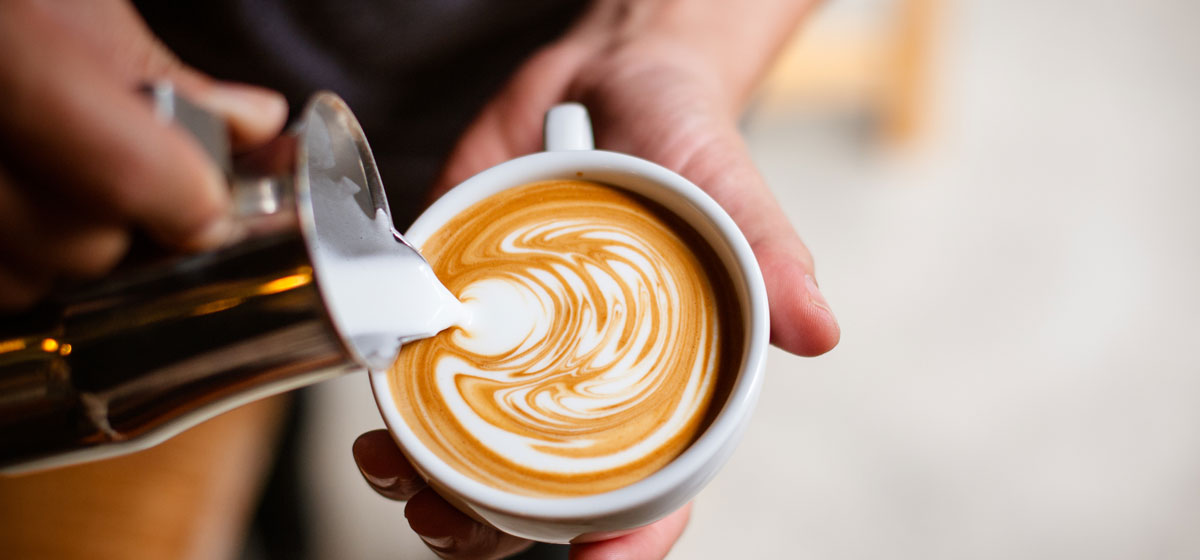 A comprehensive range of Australia's finest.
Custom printed personalised designs.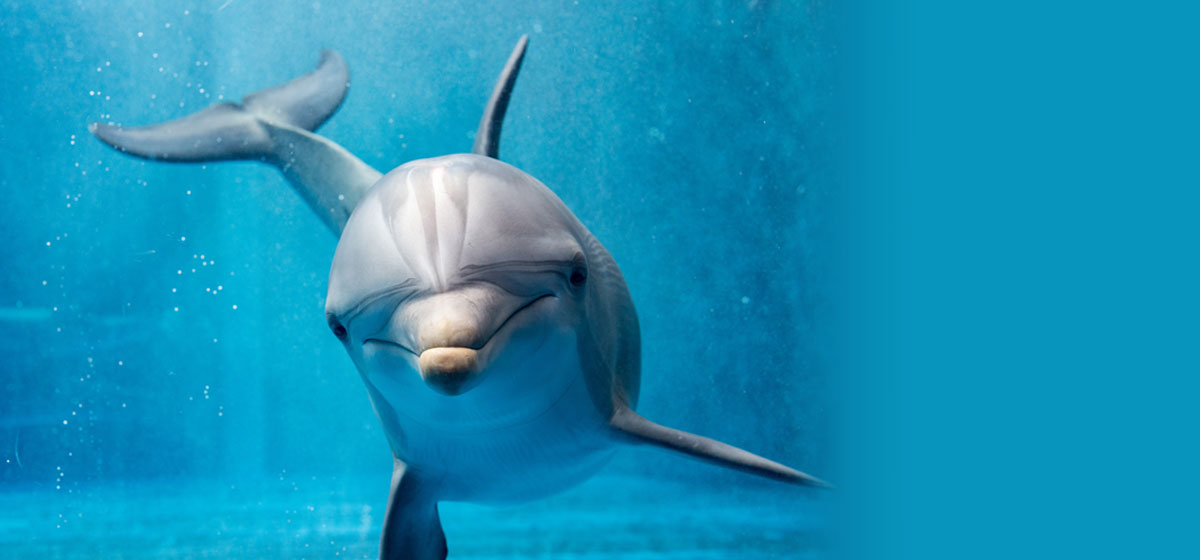 Environmentally friendly re-usable bags.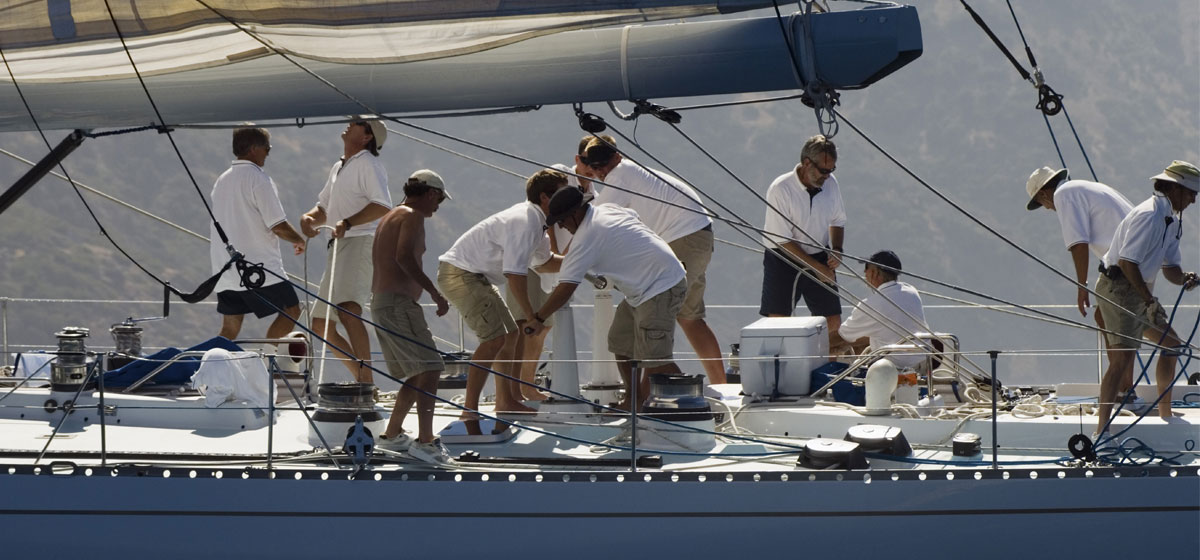 Stencil Cool Dry® premium clothing range.
Pascall Promotions has been providing personalised branding solutions since 1979.
With over 20,000+ promotional items and a world wide supplier network we are able to create, source and customise anything.
Quality Products    |    Superior Service    |    Customised Art    |    Creative Designs    |    Extensive Range
Exclusive Items    |    Fast Free Quotes    |    Australia Wide Delivery