Unisex Smart Watches with touch screen. Unique branding options, high resolution screen, beautiful and functional. .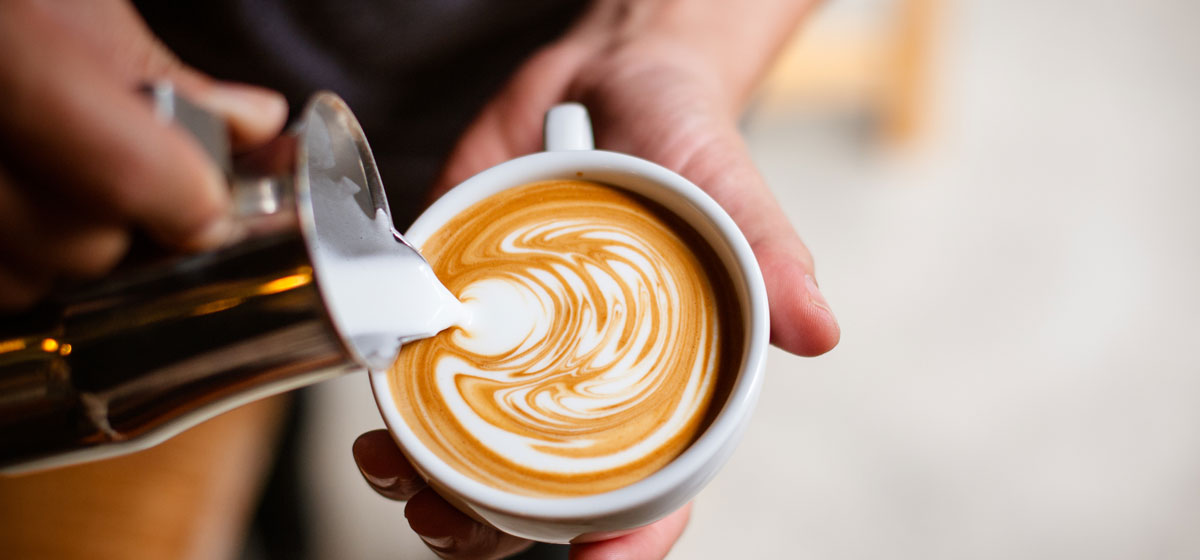 A comprehensive range of Australia finest Promotional Coffee Mugs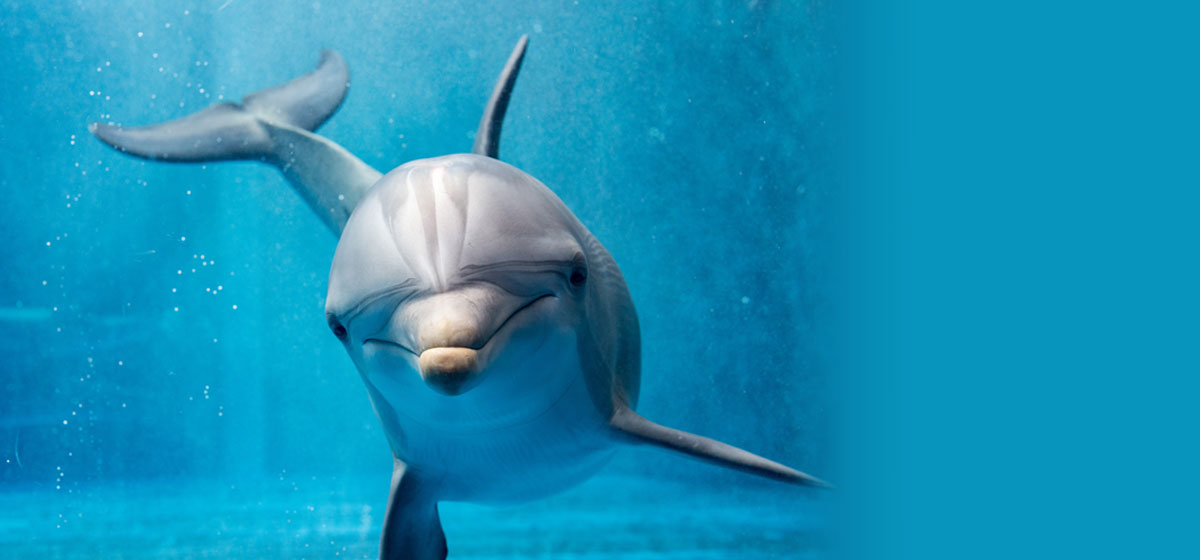 Jute, Cotton and Canvas bags
Large Australian supermarkets are set to ban plastic bags by 1st July 2018. Are you ready to embrace shifting consumer preferences as an individual or business.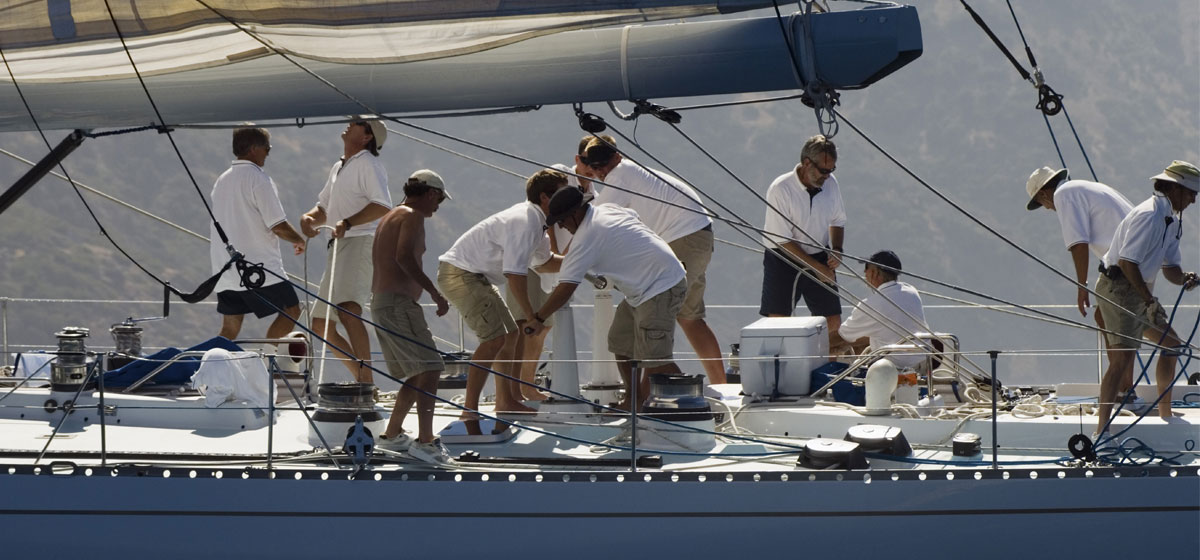 Stencil Cool Dry® products were introduced into the Australian market in 2002.