*** NEW ***  Pagoda Telescopic Stool
Telescopic folding stool that's lightweight, durable and easy to carry. Only weighs 1.25kg. Ideal for outdoor activities, camping, fishing, gardening and spectating. Includes an adjustable shoulder carry strap and handle. Holds up to 150kg. The stool has 12 height positions. Extends up to 450mm.
Details and Pricing Click Thru: LARGE Custom Label  :  SMALL Custom Label  :  GENERIC Label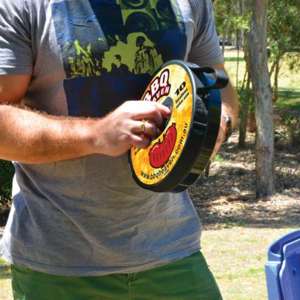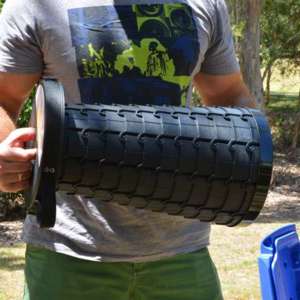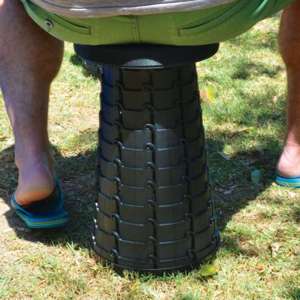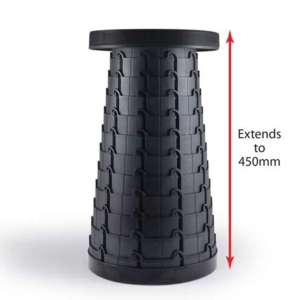 ---
"Creating a positive impact by growing your brand and reputation utilising quality, relevant and useful merchandise"
Pascall Promotions has been providing personalised branding solutions since 1979.
With over 20,000+ promotional items and a world wide supplier network we are able to create, source and customise anything.
Quality Products    |    Superior Service    |    Customised Art    |    Creative Designs    |    Extensive Range
Exclusive Items    |    Fast Free Quotes    |    Australia Wide Delivery